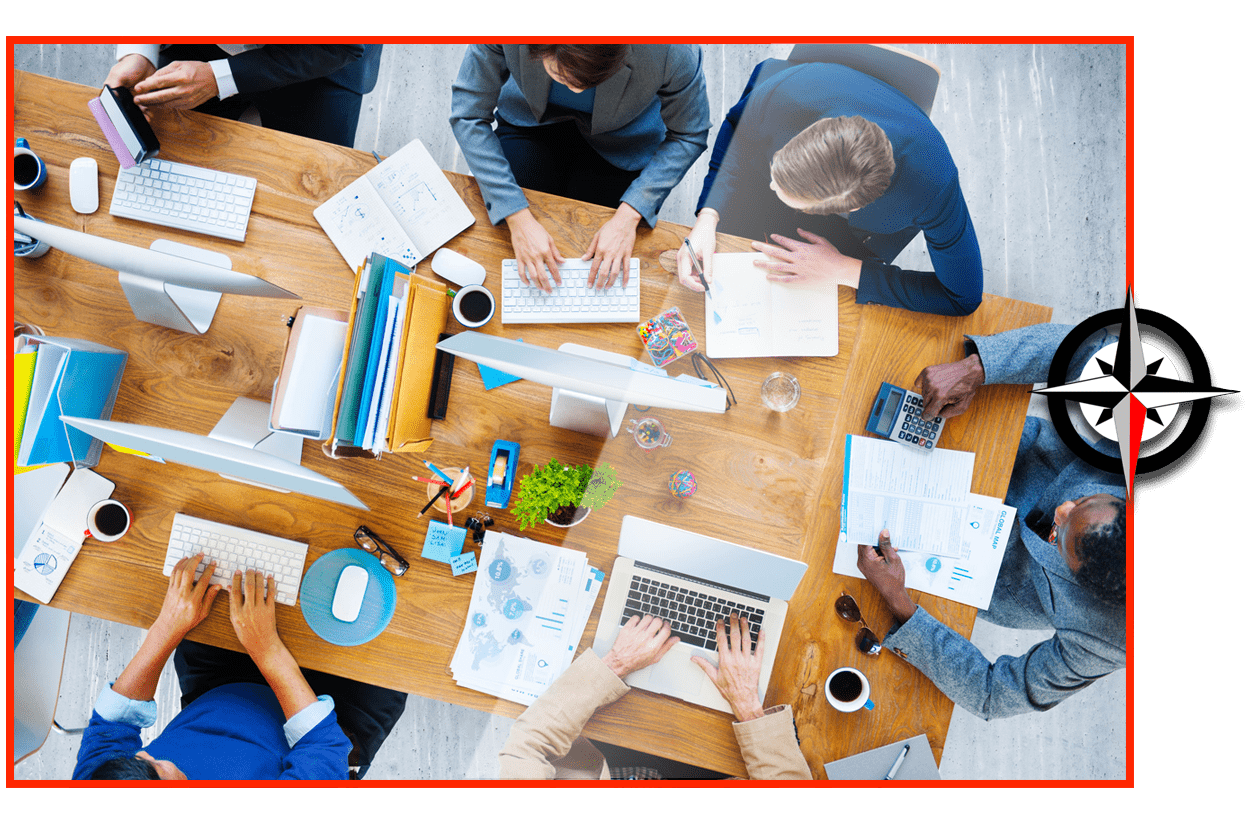 The Team at Southfield Group has over 50 years combined experience working in the benefits markets for Brokers, Employers Associations and Employees.  As a broker or advisor, a partnership with our team we can help you drive revenue while lowering costs and offering more for those you represent. As an Employer, a partnership with our team can lower your healthcare cost, by offering more customized benefit solutions, saving both you and your employee's money all while driving employee wellness, and loyalty.
Our Benefits/Healthcare Solutions:
Create additional revenue opportunities for our advisers, associations, and channel partners.
Help employers with employee attraction and retention.
Are both vetted, innovative, and backed with the best customer and back-office support.
Make for happier, more loyal, and productive employees.
Lower employer overall Healthcare cost while rising employee lifestyle & protecting their families.
Announcing Benefits4UNow.com, our online marketplace that services the ever-growing gig economy. Our partners can leverage these services to bring solutions directly to the gig worker, independent contractors, service worker industries and even recent retirees!
Announcing our new KindHealth.com partnership, saving you money on your insurance and your prescriptions - all for free! Locate the best solutions for Health, Vision, Dental & Gap insurance. Are ready to find you new health insurance plan?
What people are saying about us.....
"Doug Field is a consummate entrepreneur who is a master at rallying staff, prospects and clients around a brand. He understands value propositions and builds and communicates unique marketing opportunities." 
"Many people talk about the importance of consultative selling, but few truly subscribe to the philosophy. Doug is a refreshing exception to that rule. As a hard-working professional, he engages with each and every client to build long-term, profitable relationships. Top-notch sales help."
"Doug Field is an all-around business leader, highly focused on achieving results while developing and leveraging the talents of his team members. He moves easily between thinking strategically and rolling up his sleeves to pitch in to solve a complex challenge. He is very aware of the landscape of the industries he serves and has many business associates to prove it. He's a genuine thought leader."
"The SFG team has the skills & experience for seeing innovation opportunities. More importantly, they help other companies realize their potential. Doug and the team are smart business leaders."
"It's been true enjoyment working with the SFG team. It's people like them that make my job fun."
Brokers, Employers & Associations
Want To Customize & Optimize Voluntary Benefits, Financial, Wellness, and Healthcare Solutions Savings for your clients,employees or memberships? Ask Us to Help!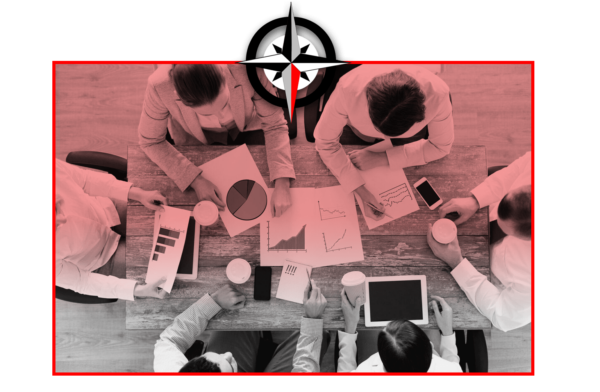 Solutions Providers
Have a unique benefit/ Healthcare Solution? Talk to us about becoming part of the Benefit/Healthcare solutions portfolio and distribution channel.
Companies in the early growth stage:
We can provide go-to-market, leadership, and sales execution programs
Companies with proven solutions:
We help you reach new channels and customers
Innovative Marketing and Sales programs to bring your products to market
50 years of leadership and C-level connections across all verticals in the benefits industry
Ready-to-go services for sales, marketing, strategy, and tactical execution
OUR MISSION: GET PEOPLE BACK TO WORK, SCHOOL, AND EVENTS, AS WE REOPEN AROUND THE GLOBE.
We do this by sourcing, vetting, and performing due diligence on solutions for COVID Response Teams globally, so they can reach for them with confidence as they develop their medical protocols & operational workflows to create health & safety workflows.
Access to Testing • PPE Resources • Air & Light Purification • QRVerify App & Software to manage tests and vaccines - National Lab for all your needs.