Unique Chronic Drug Savings program for Self-Funded Employers, their Advisors and PBM/Drug Savings Partners

For Self-Insured Plans Looking to Address High Cost Specialty Medications
PriceMDs enables employer-paid health plans to acquire the most expensive drugs they purchase today for 30% to 70% less cost.  As the importer of record, PriceMDs sources the exact same medications from the original manufacturer (all based in the European Union) within FDA, USDA, and CBP (Customs and Border Protection) guidelines, producing an overall average savings of 40% to the plan. Employers save ~$30 PEPM across their entire block (avg. ~$3.6M annual savings on a 10,000 EE block).
NEW Download PRICEMD Overview Presentation - Now Includes 'Bundled Surgery' Program
• Download FDA Compliance & Customer Journey • Testimonials
Learn About Our BUNDLED SURGICAL SOLUTION.
Get pre-negotiated lower pricing for elective medical and surgical procedures through a directory of facilities, surgeons, and medical
specialists across the U.S., currently in 46 states, 1,600 facilities and growing. Download the Bundled Surgical Solution PDF
Schedule a 45 minute Zoom to Review PriceMD's Offering.

Obtain access to excellent primary care, wellness and chronic disease management.
A Coast-To-Coast Healthcare Membership™ through Healthcare2U
They deliver the My Direct Primary Care Plus (MyDPCplus) membership to individuals ages 2 to 65 and accept pre-existing conditions within manageable ranges. Through their proprietary Private Physician Network (PPN)TM across the nation, Healthcare2U is breaking down the barriers to convenient access to quality primary care with a focus on promoting healthy living while preventing disease. Members receive the unlimited services listed below by scheduling care through Healthcare2U's Central Scheduling Department (CSD) during business hours.
Announcing our online marketplace that services this new gig economy. Our partners can leverage this to bring their solutions directly to the Full or Part time worker, independent contractors and service worker industries!
Non-Insurance Healthcare Solutions

HIGH TECH TELEMEDICINE AND TELETHERAPY
• Telehealth care is in high demand and not free
• No claim against your current plan
• Save money on your insurance/No claims
• Teletherapy is necessary these days

Why HealthPoint Plus?
Telehealth care is in high demand. Free Telehealth from your insurance provider is NOT free and goes against your claims. Flat monthly fee/ no claims / teletheraphy solution.  For our direct Pay option for non-eligible benefit employees, please access TeleHealth4uNow below: 

AFFORDABLE AND CONVENIENT ACCESS TO NATIONWIDE PRIMARY CARE AND URGENT CARE

• No claims against your current insurance plan
• Patient Navigation Center
• Flat monthly $65/ $10 office visit. Unlimited
• Empowers employees to save on their healthcare
Why Healthcare 2 U?
HC2U is a nationwide primary care network offering a NON-INSURANCE HEALTHCARE ALTERNATIVE THAT HELPS ELIMINATE CLAIMS-NO Claims against your plan.  For our direct pay option for non-eligible benefits employees access My DPC Plus below:

PROVIDING A BETTER WAY TO GET PRESCRIPTION DRUGS
• Flat monthly Fee
• Over 200 medications @ $1/ 1000s @$10
• Easy to track and manage health savings.
• Diabetic and Pet Medications
Why RxSaver4uNow?
Get your medication, safely, efficiently and save with our RxSaver4UNow Drug Savings & our Mail Order Program. Our very intuitive platform makes it easy to track 24/7 mobile tracking Delivered right to your door step. For our direct pay option for non-eligible benefits employees, please access RxSaver4unow below: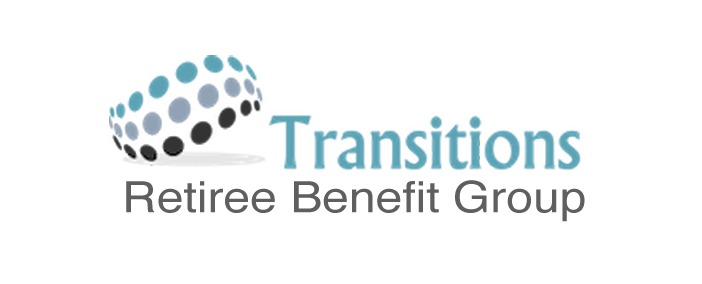 ADDRESS THE NEEDS OF AN AGING WORKFORCE
• Medicare coordination
• Risk mitigation
• Plan Compliance
• Employee benefit continuity solutions
Why Transitions?
White glove service for Employer Medicare Migration. The American workforce is getting older and by 2024 over 25% of it will be 55 years or older. That 25% will use 75% of your healthcare benefits. Get ahead and migrate the eligible to medicare saving both the company and employee.

YOUR SINGLE SOURCE (NON-INSURANCE) BENEFITS PROVIDER
• Telemedicine
• Health Advocacy
• Doctors Online
• Lab & CT Scan/ Imaging Discounts
Why HealthPerx?
HealthPerx is your Single Source provider of benefits.  With over 35 innovative benefits that our clients can bundle and customize into their own package.  (Bundles range from $15 to $40 for both individual and family). For our direct pay option for non-eligible benefits employees, please access HealthPerx below:

DENTAL AND VISION DISCOUNT PLAN
• Flat monthly fee a $10 a month
• 30-60% off major procedures
• Largest and most recognized dental provider network
Why Careington?
They offer the largest nationwide dental network. Flat monthly fee and receive 30-60% off dental work. Plus hearing and vision discount. Why pay for over priced Dental Insurance.  For our direct pay option for non-eligible benefits employees, please access our Dental, Vision and Hearing Plans below: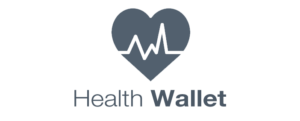 PROACTIVE TECHNOLOGY MAKING HEALTHCARE ACCESS EASIER
• Concierge medical services
• Complete mobile health care experience
• On-demand access to providers
• Cost for prescriptions and medical procedures
Why Health Wallet?
Keep all of your healthcare information in one place.  Easy access including Mobile.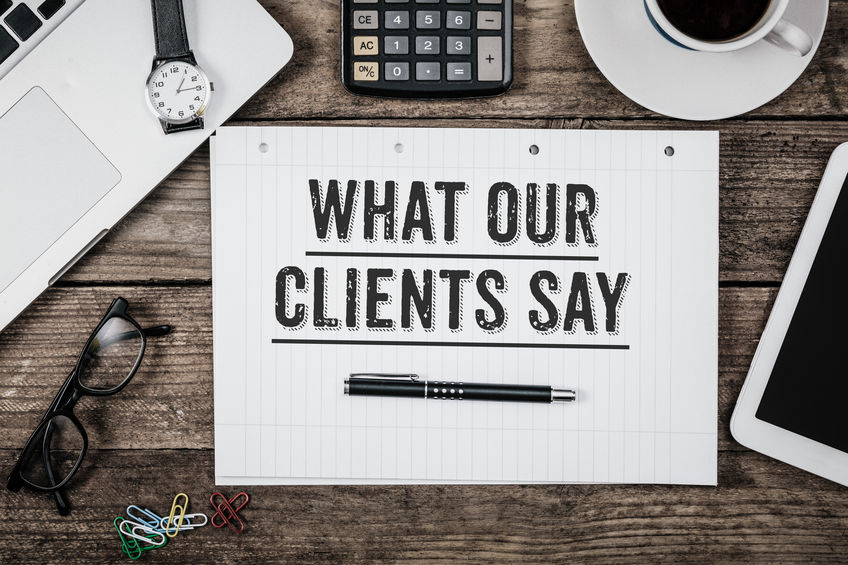 "HealthPerx is the best group of benefits I have ever seen for the price, truly amazing value"
"HealthPoint Plus is nimble and cutting age, combining at home tests and data is the future of healthcare!"
"RXSaver4uNow, is truly game changing for those without employee prescription benefits, controls your cost and stay health"
"Transition's helps seniors get the care they need while lowering healthcare claims and costs for self insured employers, what is not like about that this is truly a true win win"
"As a gig worker having access to primary care and urgent care doctors was huge for me, thank you for connecting me with Healthcare 2 U."
"I was paying $154 a month for dental coverage, and Careington's discount for a crown that I needed ended up being the same price as my out of pocket, but for $10 a month, thanks for saving me $800 a month"
   Wellness/ Financial Wellness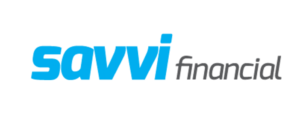 SIMPLY SMART FINANCIAL ADVICE FOR EMPLOYEES
• Get a personalized action planner for spending and saving goals
• Investing and protecting your financial goals
• Understand and achieve your life goals with clear financial direction
• Date driven guidance giving sound direction
Why Savvi?
Good employee wellness starts with good employee financial wellness. With Savvi your employees get the personal touch as well as data driven technology guidance with their financial world. Making them better managers of their own finances and overall better employees for their companies.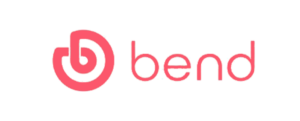 PERSONALIZED SOLUTIONS THAT REVOLUTIONIZE THE HSA EXPERIENCE
• Health Savings Account
• Empowers financial health
• Easy to track and manage health savings
• Intuitive platform and mobile access
Why bend?
Technology meets your HSA. Our very intuitive platform helps you establish and fund your HSA by asking the right questions of you. It guides you through the experience making sure you stay on track.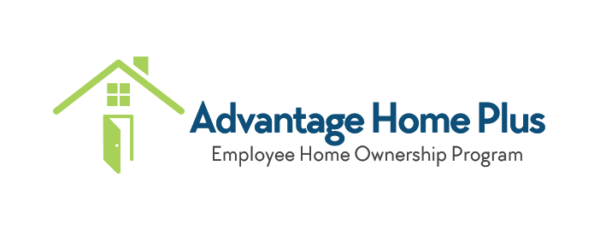 HOME BUYING ADVANTAGE
• Finding the right house
• Helping in gathering the correct information
• Closing at the best price and rate
• Intuitive platform and mobile access
Why Advantage Home Plus?
Buying a house is stressful. With Advantage Home Plus we make this process easy and seemless. Maybe even fun. We walk you thru each process. We're your Home Concierge.

THE MOST PROACTIVE COMPREHENSIVE IDENTITY SOLUTION ON THE MARKET 
• IBM Watson technology
• Both Credit and Social monitoring
• Voluntary Benefit
• No employer cost, simple to manage
Why Aura?
With telecommuting, employees are more vulnerable to hacking while using the company laptop at home. Protecting both the employee and the employer is our responsibility. Credit and social monitoring. IBM Watson technology is our back bone. Data from All 3 credit bureaus.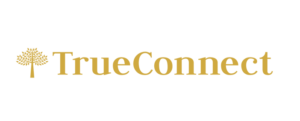 IF EMPLOYEES SUFFER A FINANCIAL CRISIS WE HELP EMPLOYERS SAVE THE DAY.
• Employee loans made simple
• Safe & affordable financial support
• Convenient paycheck deduction
• No employer cost, simple to manage
Why TrueConnect?
Employees sometimes need help. At True connect we make that easy for the employee to get loans thru paycheck deduction. No cost to the employers. Help your employees with easy loan management.

IF EMPLOYEES SUFFER A FINANCIAL CRISIS WE HELP EMPLOYERS SAVE THE DAY.
• Financial Wellness coaching& education
• Tax Helpline
• Legal Access discount
• Connected Caregiving

Why HealthPerx Financial?
Customized plans starting @ 14.95 monthly- giving you access to advisors in Finance, Tax and Legal. For our direct pay option for non-eligible benefits employees, please access HealthPerx below: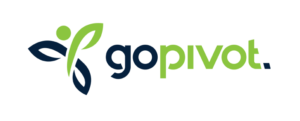 GIVE EVERYONE A REASON TO CHANGE
• Point-based rewards system to motivate employees
• Employers can reduce OSHA incidents.
• Improve health and wellness in your company while motivating.
• Drive any other new initiatives.
Why GoPivot?
GoPivot allows you to create incentives for your employees to reach their potential, while mitigating company risk along the way.  You want to see change on your team add GoPivot!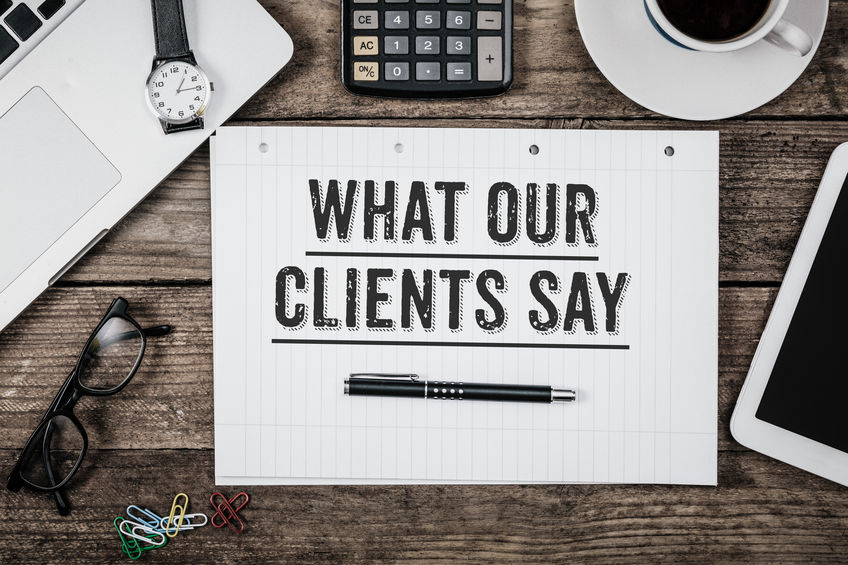 "Saavi Financial is easy to use and helped me realize my bad spending habits fast." 
"Bend HSA is a great benefit as it showed me how to save correctly for my HSA" 
"My Healthperx package included Legal Help and it saved me tons of money on my will"
"The Aura benefit with IBM Watson offered by my employer has been life changing both protecting me financially and socially"
"Go Pivot helped us get our employees in shape while motivating them at the same time. Great Wellness team too".

"Home Advantage Plus Benefit got us a great mortgage plus saved us hassle and money at closing. Thank you"

LIVE, THRIVE AND TRAVEL WITH PROTECTION
• Pet Care Discounts
• Care Giver Benefits
• Roadside Assistance
• Global Travel/Health care assistance
Why HealthPerx Lifestyle?
HealthPerx Lifestyle delivers that best benefits to support a healthier, more active lifestyle while knowing if the unexpected happens it won't ruin your day!  Stay fit, travel and enjoy life with HealthPerx Lifestyle Benefits! For our direct pay option for non-eligible benefits employees, please access HealthPerx below: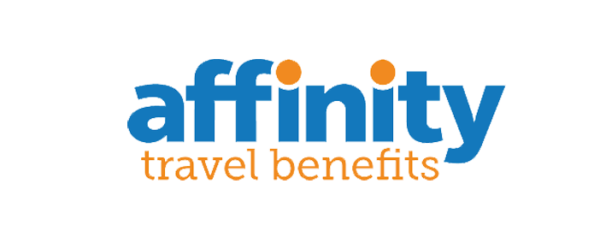 A MORE AFFORDABLE WAY TO TRAVEL AND DO BUSINESS
• Corporate Travel and Rewards
• Customized Travel Programs for Corporate Events
• Best Pricing on Hotels and Conference Centers
• Package Discounts for stay and play  Corporate Events
Why Affinity Travel Benefits?
With so many competing websites out there, why not let the pros handle everything for you!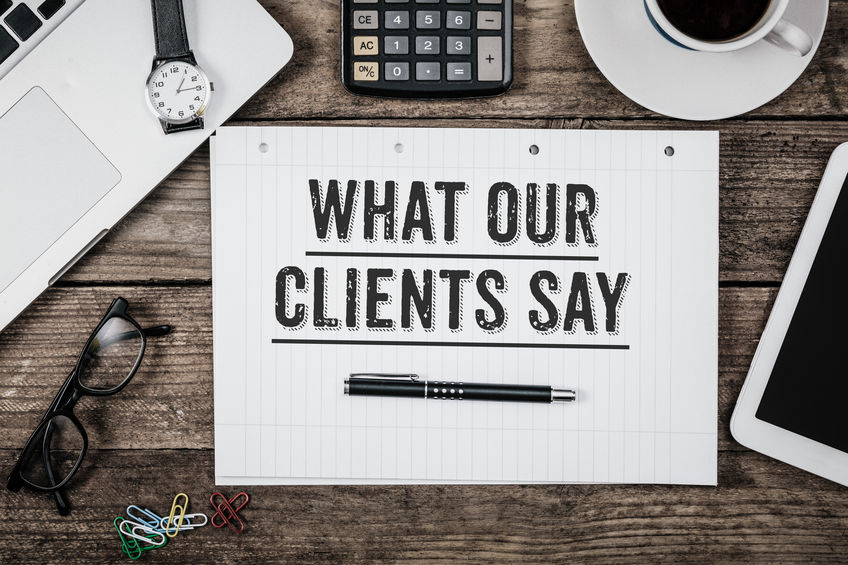 "The HealthPerx lifestyle benefits package saved me tons of money monthly " 
"As an event planner for my company, Affinity Travel was a blessing. Everything was coordinated perfectly and with great price savings "
Solutions Provider: Have a unique solution? Talk to us about becoming part of the Benefit/Healthcare solutions portfolio and distribution channel.

Ask Us how we can help!
Innovative Marketing & Sales programs to bring your products to market
50 years of leadership and C-level connections across all verticals in the benefits industry
Ready-to-go services for sales, marketing, strategy, and tactical execution
HAVE A QUESTION ABOUT BENEFITS SOLUTIONS?
Use the form to connect with us to request information. We'll review the request and provide the information you want to make wise, educated benefits decisions.
Thank you for your interest in our benefit solutions.