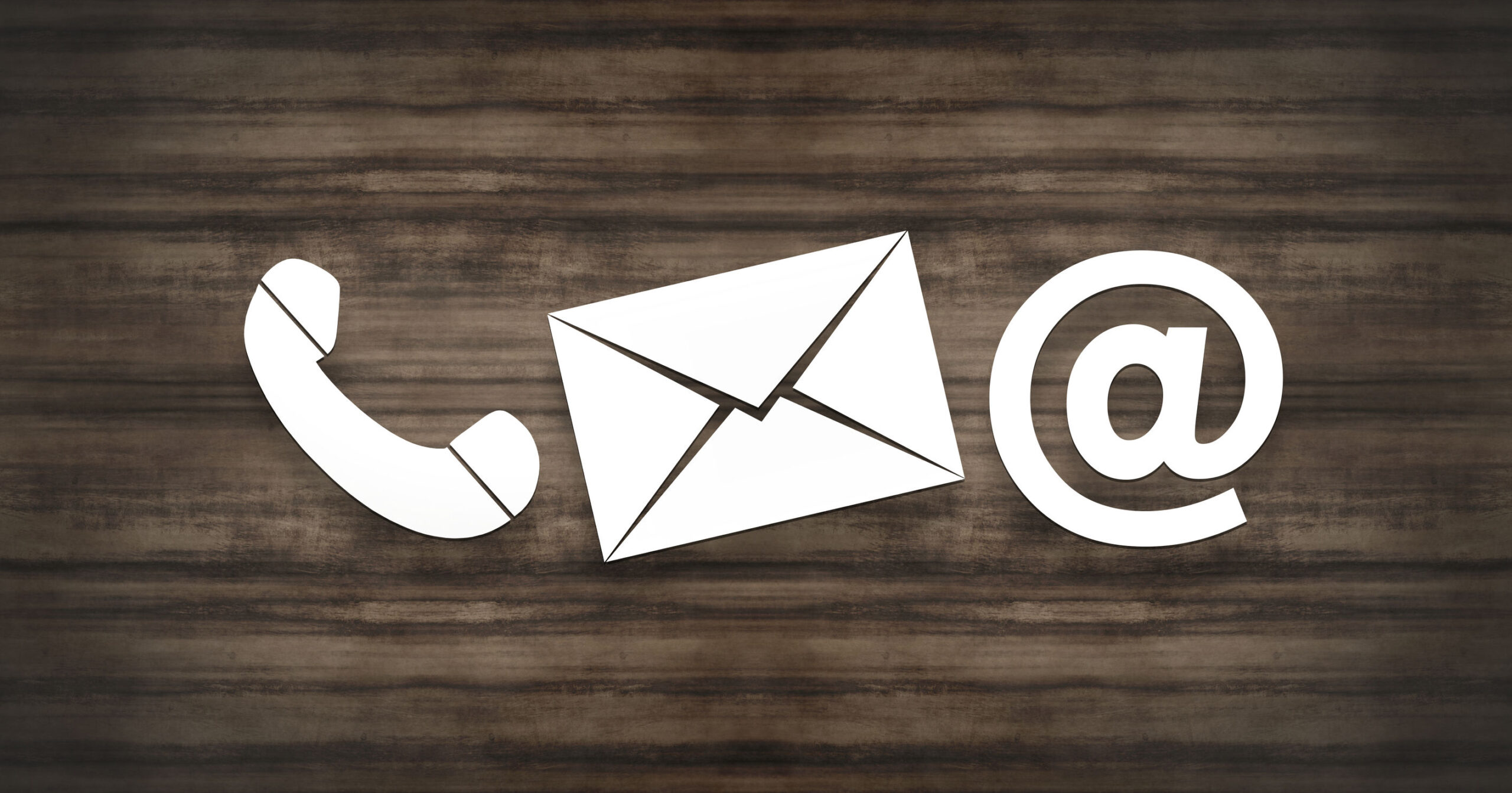 OUR EXPERIENCE CAN HELP.
For Employers, Businesses, Schools and Events, we can help you return to normal, safely.
For Employers, Strategic Advisors, or Channel Partners looking for Healthcare and Benefits Solutions – we can help you bring great solutions to employees and that make a tangible, long-lasting impact on their lives.
For Brokers, Affiliates and Associations wanting to provide healthcare and benefit access to Individuals, Families and Small Businesses talk to us about providing access to our Marketplace, Benefits4UNow, and adding a new revenue stream to your business efforts.
WE'D LIKE TO HEAR FROM YOU.
Let's have a 30-minute phone or video call to discuss your needs.
Simply fill out the form below and tell us a few dates/times you are available, and we send an invite for a Call and/or a Zoom.
MAILING ADDRESS:
Southfield Group, LLC
7425 Cavaletti Circle
Cumming, Georgia 30040
PHONE:
470.622.7285