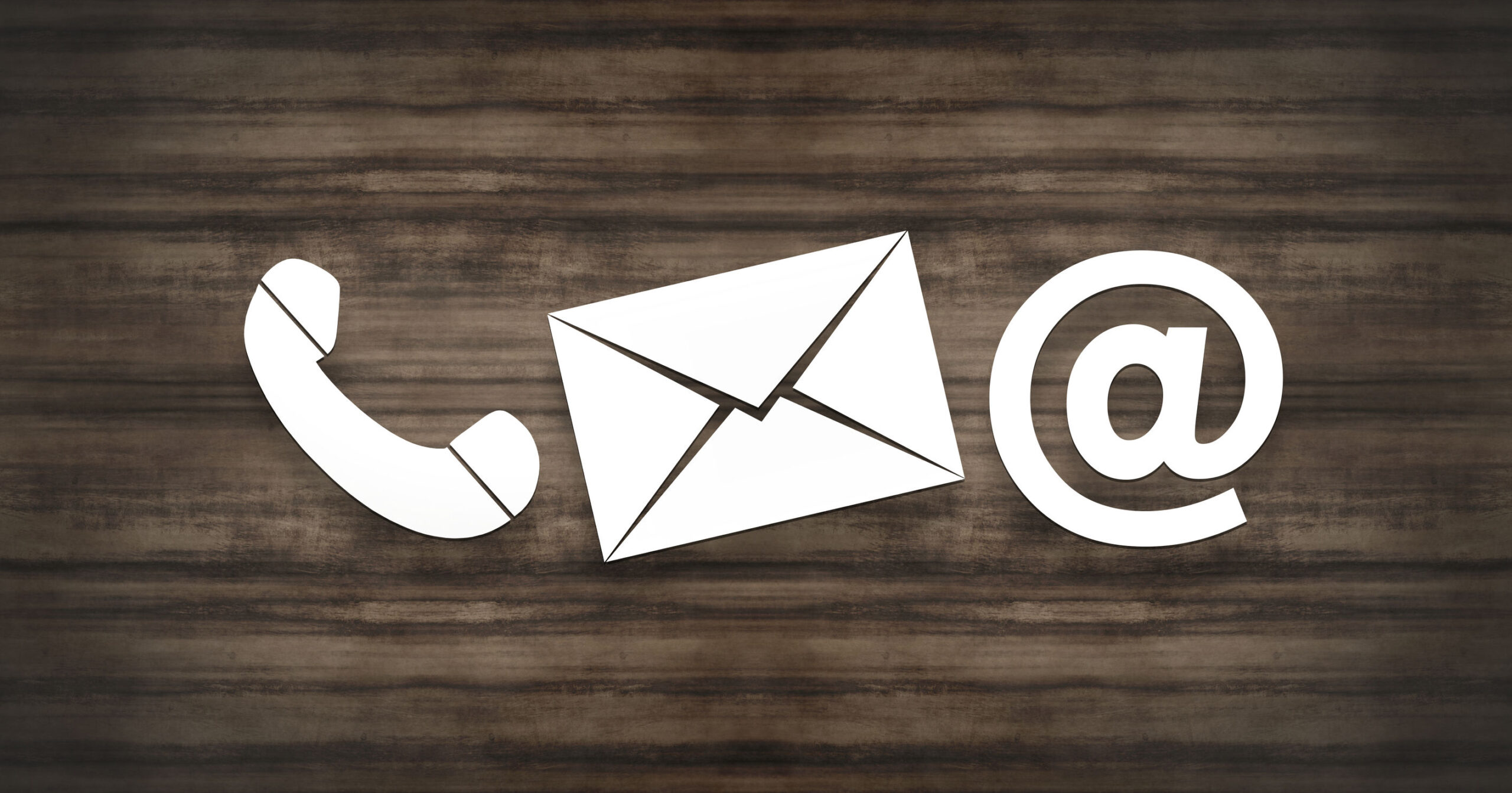 OUR EXPERIENCE CAN HELP.
If you are an employer, strategic advisor, or reseller – we can help you bring great solutions to employees and make a tangible, long-lasting impact on their lives. From our several innovative healthcare solutions to over 35 customized benefits packages -we can deliver satisfied employers. We customize packages and bundle benefits around individual employer/employee needs, such as healthcare savings and financial & cyber wellness.
If you have your own benefits solution – we can help you take it to market or grow your business into new channels. Give us 30 minutes to identify any obstacles you are seeing to growth, or how our services can meet the needs of proven benefits solutions. We look forward to talking to you!
WE'D LIKE TO HEAR FROM YOU.
Let's have a 30-minute phone or video call to discuss your needs.
Simply fill out the form below and tell us a few dates/times you are available, and we send an invite for Zoom Demo/Call.
MAILING ADDRESS:
Southfield Group, LLC
7425 Cavaletti Circle
Cumming, Georgia 30040
PHONE:
470.622.7285